E A R T H L I N G S !!
Hope all is well in your area of Planet Earth. Christmas is coming and in a lot of ways, this has been one of my more Christmas-y years on this planet. I've worked on maybe 15-20ish Hallmark Christmas movies and acted in at least one Netflix one that I can recall. It's been Christmas in July and Christmas in February. 
Looking back, I've worked beside art crews setting up a bizarre number of homes, businesses, and you name it with full Christmas detail. One time, it was the hottest day of the summer and I was at a massive Christmas tree farm and there was a crew of 10-15 people all setting up fake snow on the ground everywhere for the next day's shoot.  
With all that in my Christmas spirit, I have made an updated Brand New animated video for our track Deck The Halls ft. Jessica Magoch that appears on our TMD Holiday Classics EP!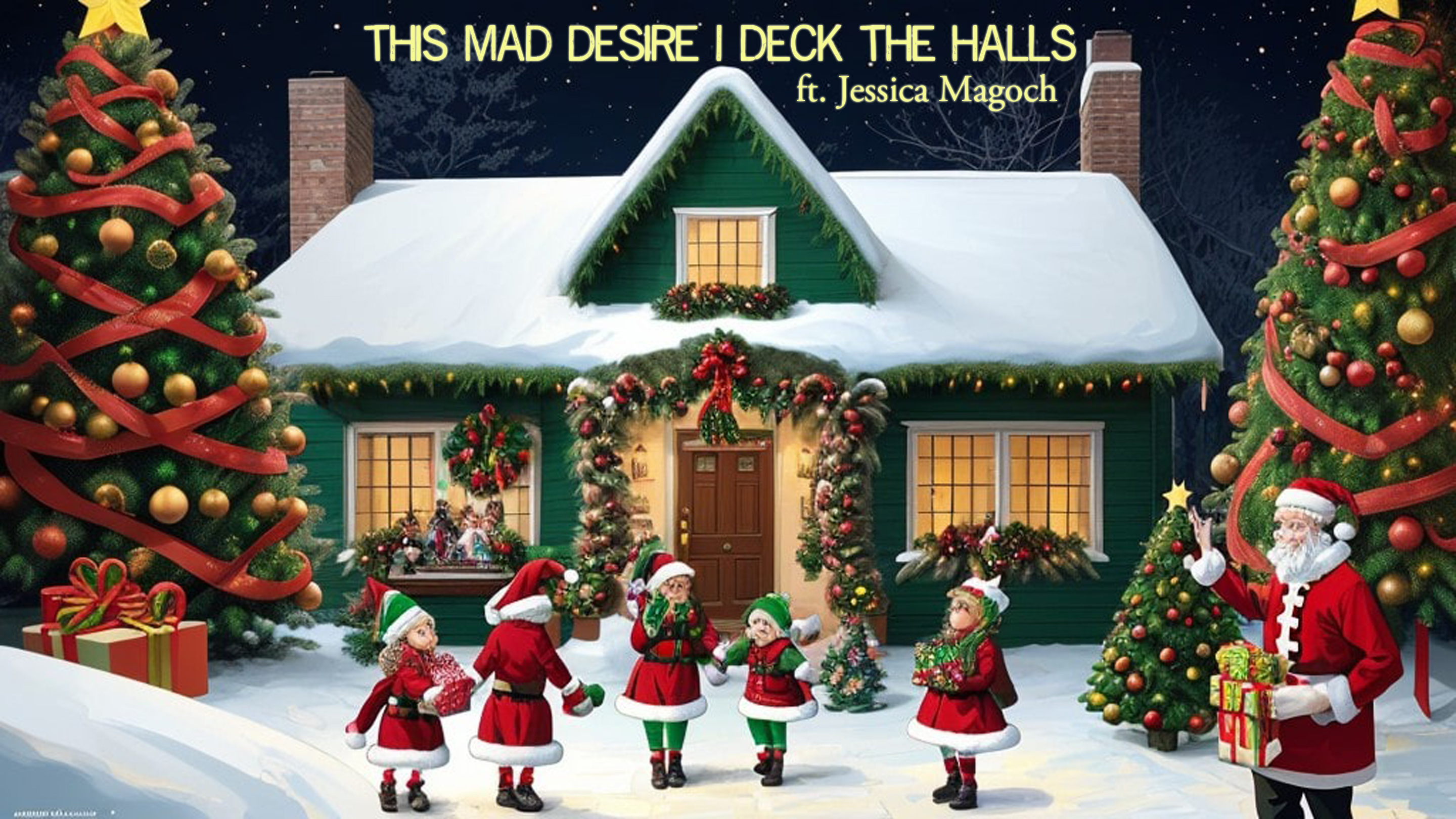 Watch the Video:  https://youtu.be/MDo-xlJIJRc?si=9muF8sLajtm5L1XF
(The original video is comprised mostly of old family photos and videos from Jessica's family and mine. You can watch that one here: https://youtu.be/NixmYpSFsIQ?si=vnz_gLL4aR2L9dFr )
CREDITS: Recorded across North America in various locations, our version of Deck the Halls is a collaboration between Mackenzie Kristjon, vocalist Jessica Magoch (winner of the 2019 Philadelphia Live Music Award for Jazz), guitarist Steve Baric, and Dan Konopka (OK Go). Background vocals are provided by renowned Guelph-based folk singer Tannis Slimmon, cottage-core pop star Kari Lyn (Toronto by way of Prince Edward Island), and Calgary country artist Kim Thompson. 
Presents! Gifts! Featured Merchandise!!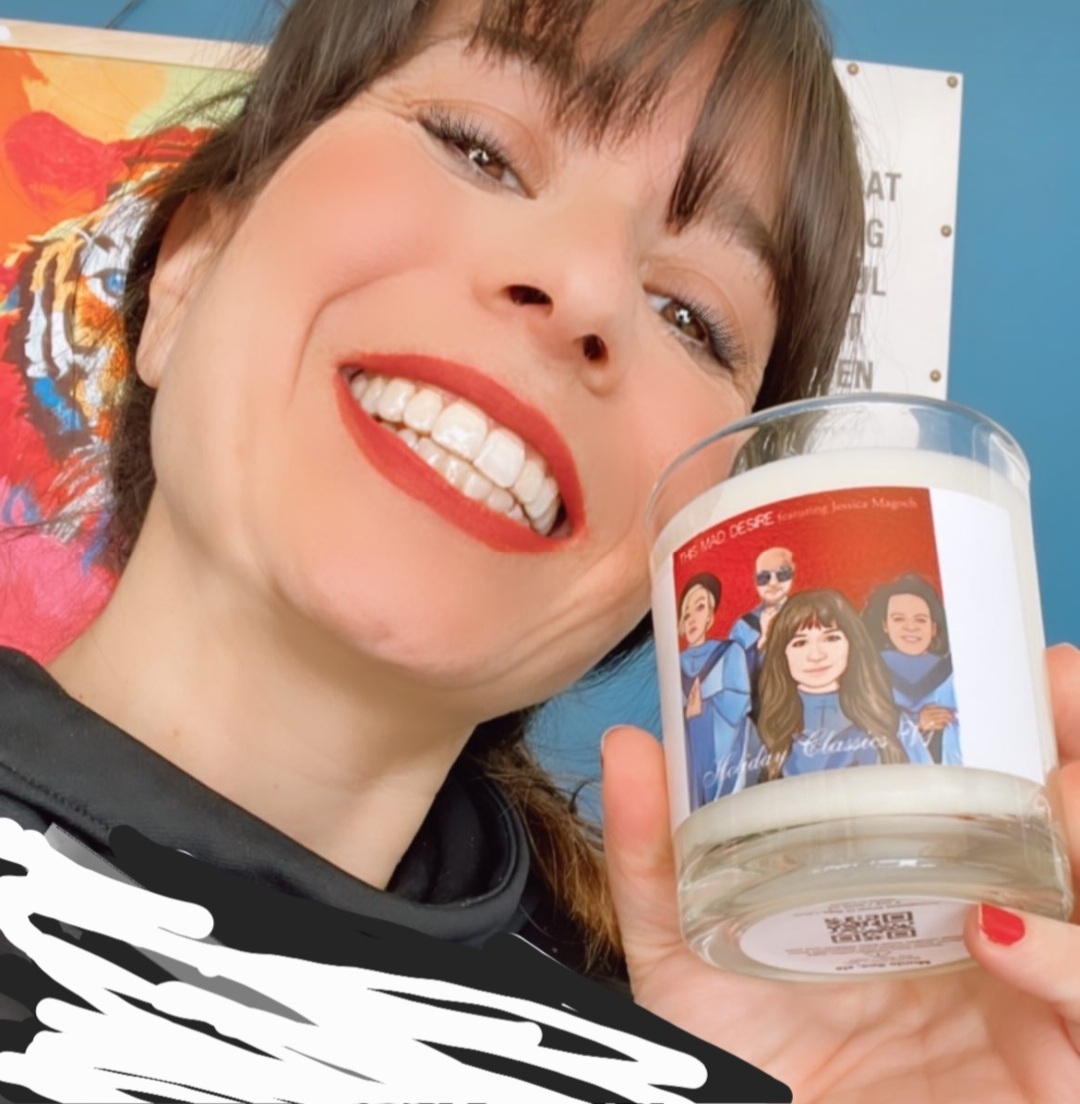 Get it together, people! We have T-shirts, Running Wild Running Free Running Shoes, tote bags, and much more at our TMD STORE. Right now, our featured product is the TMD Holiday Classics Christmas Candle!! See Jessica with hers? Be like Jessica. 
 Wishing you all the best this holiday season!
-Mac