Hey everyone!
I will be the featured guest on The Joyce Aldrich Show on CHHA 1610 AM in Toronto on Sunday, May 28, at 7pm.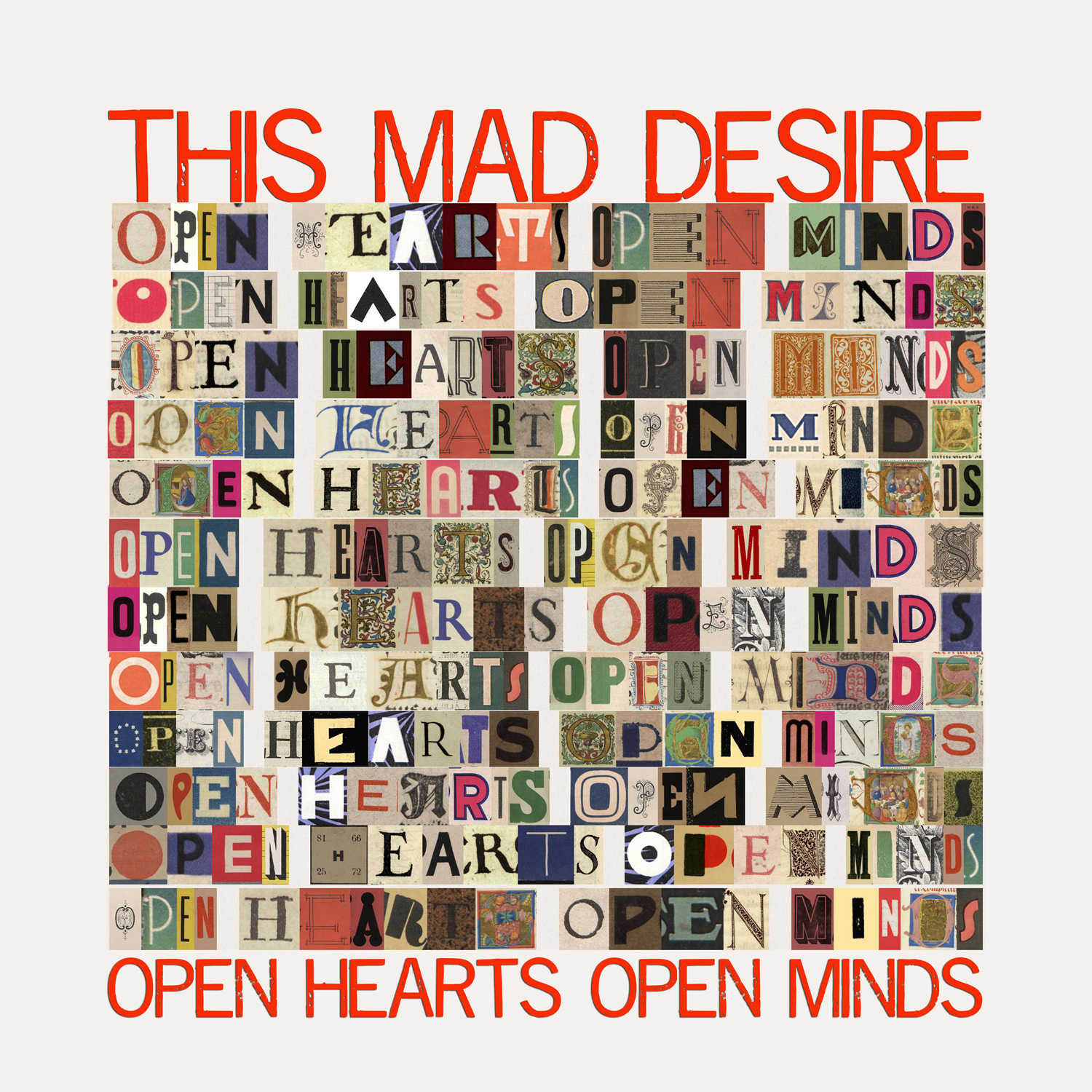 Joyce is a jazz singer in Toronto who I met at an online music conference during the pandemic and I am grateful to have her not only as part of my intergalactic choir that sang on Open Hearts Open Minds and Love Is A Glorious Thing from TMD's Open Hearts Open Minds release but also doing a part in a song we have coming out this fall called Ready For The Weekend. In true pandemic/online fashion, we have never met so you can tune in to hear over the airwaves our stunning and historic actual first meeting!
I'll perform a song and we'll be having a great time talking about music, passion, and art. 
Tune in and turn on!
-Mac