CUSTOM SONGS AND MUSIC LESSONS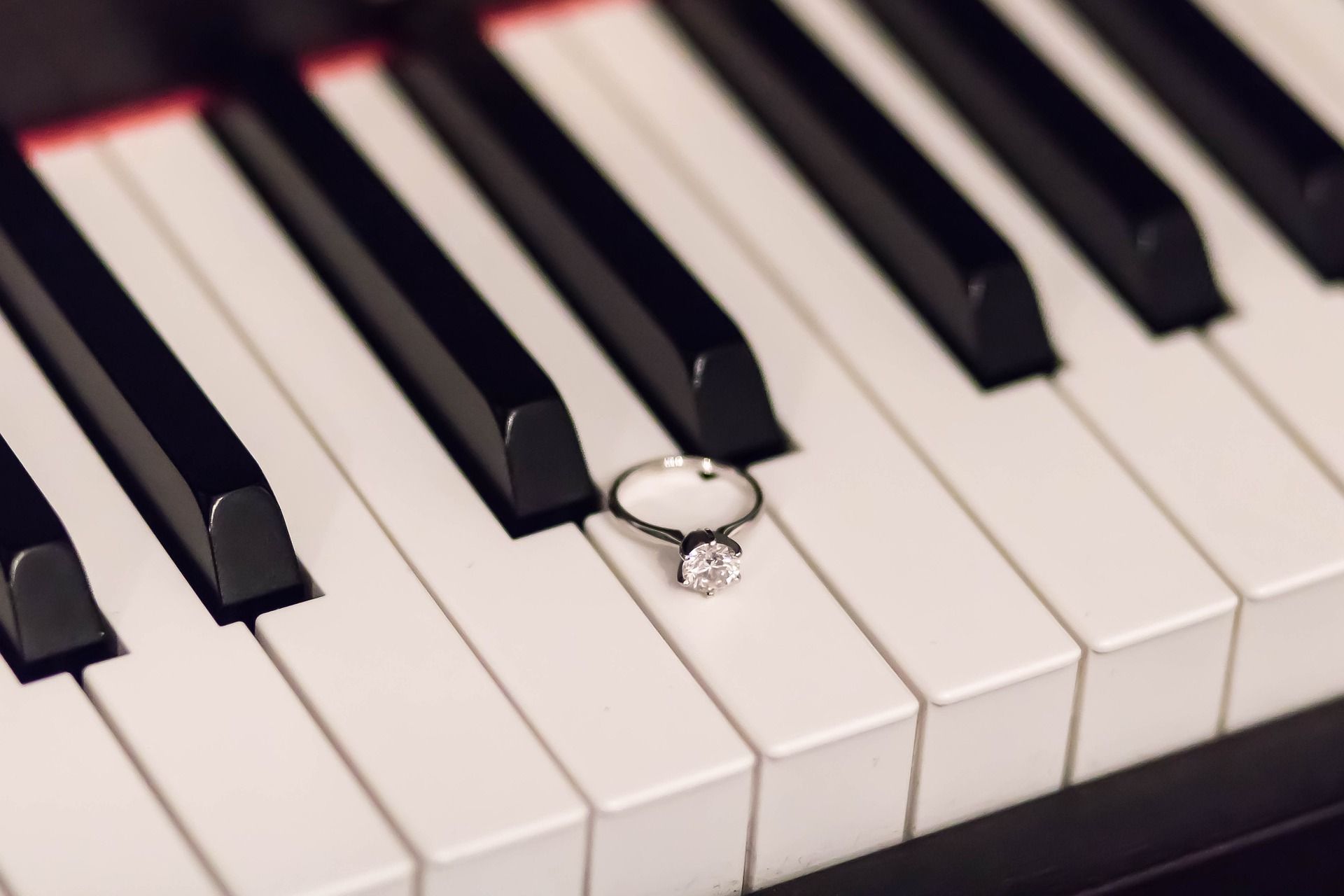 CUSTOM SONGS
This Mad Desire's Mackenzie Kristjon is now offering Custom Songs! Maybe you are getting married or are achieving a personal or professional milestone (or a loved one is!). What better way to commemorate your special occasion than with a song customized to your own situation? Be the envy of all your friends! 
This includes radio-quality recording of the custom song and optionally an engraved plaque with lyrics, potential live performance, and potential to share in copyright and royalties. Various packages available.
Here is an article we recently wrote for Best For Bride that details what is involved in the process: 
https://www.bestforbride.com/bridal-shop/08/the-essential-guide-to-custom-love-songs-for-your-wedding/
MUSIC LESSONS
Now offering music lessons via Zoom over the internet (or potentially in person if you live in the Hamilton area). Happy to help with songwriting, vocals  guitar, and piano. I studied piano to a Grade 8 level in the Royal Conservatory (which is Canada's main classical training system) and used to run a music academy in Toronto.
Leave your contact information and I'll be in touch with rates, etc. Let me know in the message whereabouts you are from. Cheers!
-Mac