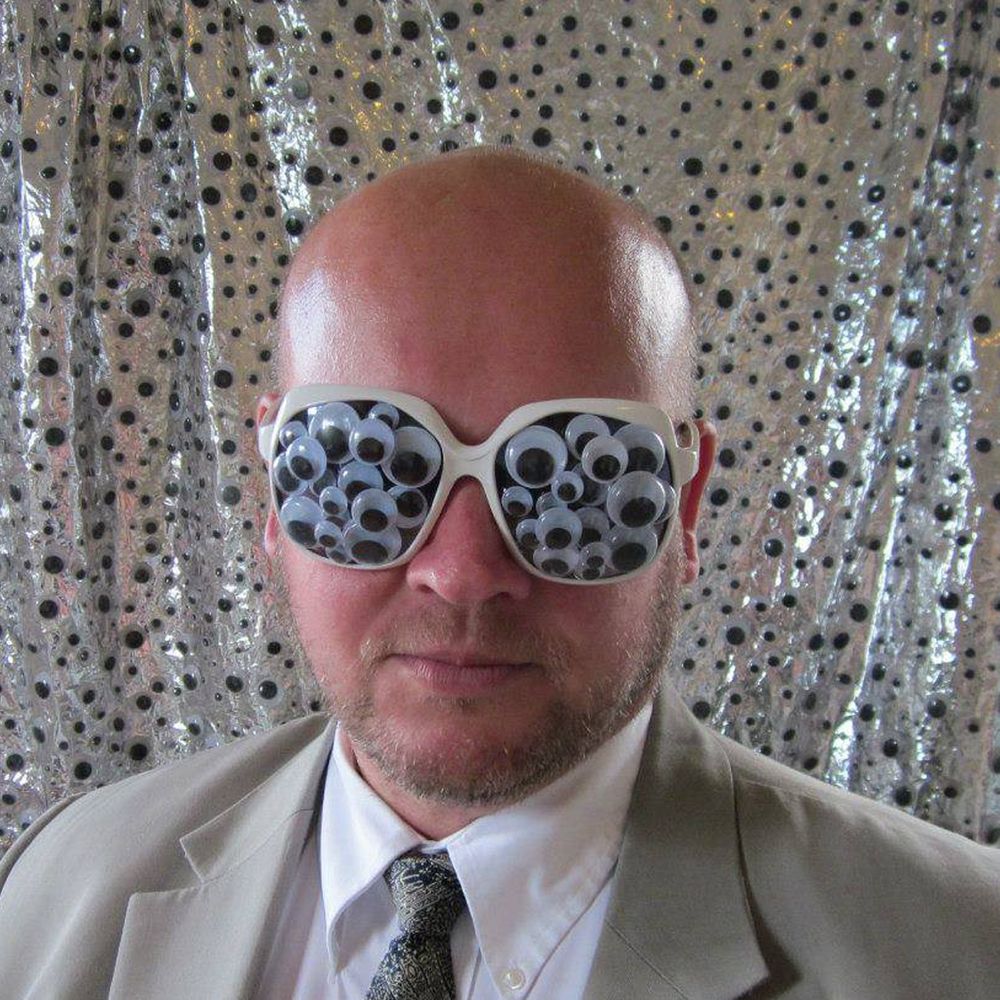 About This Mad Desire
LIKE NEIL YOUNG ON DAVID BOWIE DRUGS
New album Open Hearts Open Minds and Christmas EP Holiday Classics V1 now available!!
This Mad Desire, Mackenzie Kristjon's rock and roll brand, has toured North America, UK, Europe, and Iceland since winning his first national songwriting competition as a teenager. 2017 video Operators Are Standing By, produced at Digital Canaries in Hamilton, has garnered almost 250,000 views on Youtube.
2020 album American Dream includes production from Toronto-based hit producer Mark Zubek (Zedd Records) and Dan Konopka (OK Go) and an unwitting collaboration with Leonard Cohen. Most of the basic tracks were  recorded at the Hamilton Public Library. As the Dundas branch studio is in a non-soundproof fishbowl-setting in the children's department where patrons can see inside, recording is like a form of public performance art.
While recording American Dream, Kristjon was randomly and brutally assaulted in Hamilton by a meth addict, who severely disfigured Kristjon's face. Recovery and physical healing lasted into the beginnings of the lockdowns that swept Planet Earth. American Dream spawned five videos, received press across North America, Europe, the Mideast, and Asia, and saw two songs get added to compilation albums –Stand Up And Dream Again was added to the 2021 Save Toronto Music Venues comp CD and Reykjavik Shuffle was added to the Interlake All-Stars vinyl collection in Manitoba.
In spring 2021, during the pandemic, Kristjon recorded a new album –Open Hearts Open Minds- and collaborated with an ever-increasing number of musicians across the planet who were also in lockdown from Vancouver to Cape Breton and from San Francisco to Philadelphia. And Brazil!
In 2021, Kristjon co-wrote Calgary country artist Kim Thompson's track This Christmas, produced by Chris Birkett (Sinead O'Connor, Buffy Ste. Marie) and released a modern indie rock version of Christmas classic Deck the Halls featuring Jessica Magoch on co-vocals. Jessica won the 2019 Philadelphia Music Award for Jazz and a 2022 John Lennon Songwriting Contest Song of the Week. Recently, TMD has released a full EP of Holiday Classics with Jessica.
For booking and other inquiries including lessons and custom songs, contact macsonfire@gmail.com.
LIFE IS TOO SHORT. ENJOY IT!