Fellow Earthlings and other beings from across the cosmos!!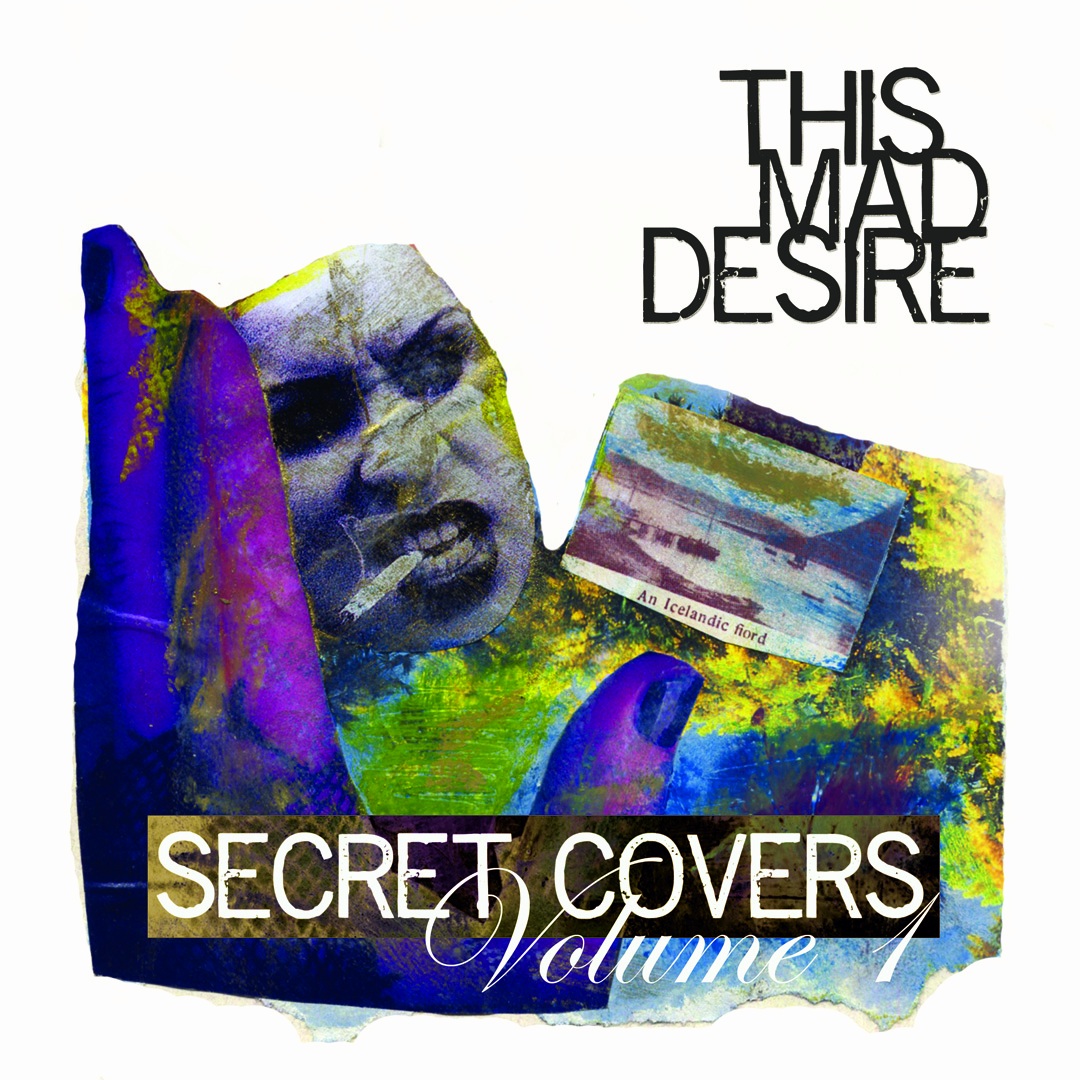 Just in time for the Islendingadagurinn (Icelandic Festival of Manitoba), we have released our cover of Army Of Me by Iceland's most celebrated musical export, Björk.
The audio is included in our new EP Secret Covers Volume 1 which drops August 4 on all streaming platforms. Now available for Purchase HERE or at thismaddesire.bandcamp.com.
Secret Covers Volume 1 tracklisting:
My Shit's Fucked Up -as made famous by Warren Zevon
Brand New Love -as made famous by Sebadoh
Iron Man -as made famous by Black Sabbath
Response of a Lakota Woman to FBI Investigation Circa 1973 -as made famous by Bob Wiseman
Army Of Me -as made famous by Björk
ABOUT ARMY OF ME:
https://en.wikipedia.org/wiki/Army_of_Me
WATCH THE VIDEO:
Stand up and dream again! 
Questions? Comments? Love Letters? Email macsonfire@gmail.com.
Mac
P.S. While we are thinking about all things Icelandic, I'd like to remind you that I published a 2-time Taste Canada award-winning Icelandic cookbook written by my mother called The Culinary Saga of New Iceland. You can read all about it and pick up a copy HERE!

LIFE IS TOO SHORT. ENJOY IT.