"

Some songs just stick. It's like superglue: you've got 20secs and then you're caught. That's exactly what happened the first time I heard Operators Are Standing By. "
— Urbanicity Magazine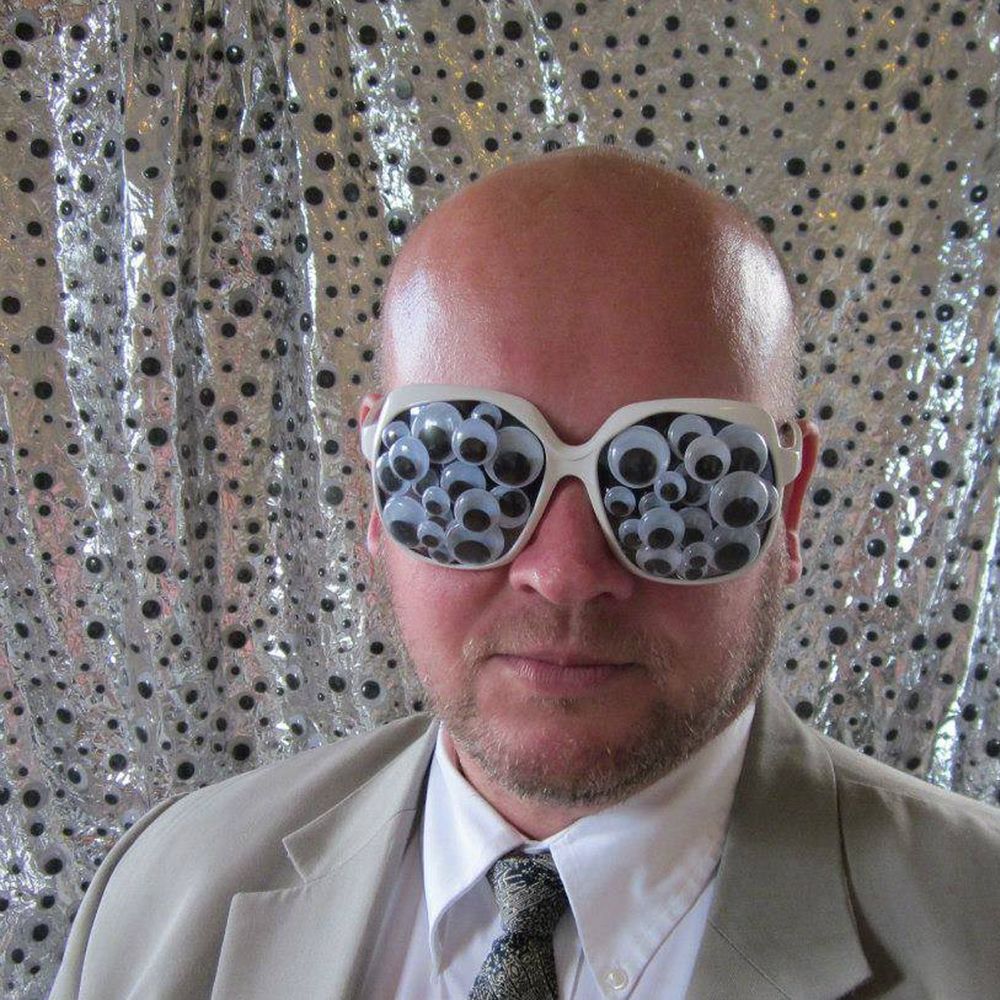 About This Mad Desire
"Like neil young on david bowie drugs"
This Mad Desire, Mackenzie Kristjon's rock and roll brand, has toured North America, UK, Europe, and Iceland. He reinvigorated his music career with recent 2017 single Operators Are Standing By with Mark Zubek. The video, produced at Digital Canaries in Hamilton, has garnered almost 250,000 views on Youtube.
2020 album American Dream includes production from Zubek and Dan Konopka (OK Go) and an unwitting collaboration with Leonard Cohen. Many tracks were recorded at the Hamilton Public Library. Given the community-minded focus to the album, this became a form of public performance art.
The Dundas studio is in a fishbowl-setting in the children's department so patrons can see inside AND is not soundproof. As such, parents and children could see and hear everything being recorded at times to comic effect. Kids would run to the glass to see the singing man!
During the recording process, Kristjon was randomly and brutally assaulted in Hamilton by a meth addict, who severely disfigured Kristjon's face. Recovery took almost a year. Partly as a result, the recent lyric videos have strongly reflected the violence and turmoil on North American streets. One writer remarked that the lyrics and imagery seem timeless yet designed for these tumultuous times.
TMD's latest release is Operators Are Standing By (felino Remix), a re-imagining of the classic track by the Brazilian producer felino.