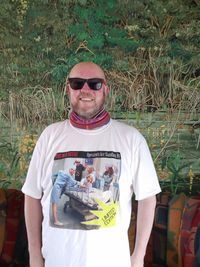 We are proud to announce that our new remix for Operators Are Standing By (felino Remix) is now available on all streaming services and in a fun new video! Our friend felino worked with his friend Mag Ludi in Brazil to re-imagine the song that got us back into the music world.
The video "remixes" the original video originally done at Digital Canaries and also includes photos from the launch party at Comotion on King taken by Mike Skarvinko Photography.
Also available are new T-shirts and tote bags that feature both the original and the remix artwork for Operators. Available in our Store.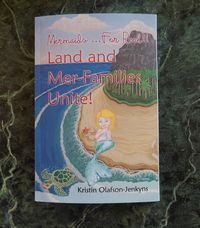 Also exciting is the new Mermaids book Mermaids ..For Real!! -Land and Mer-Families Unite! by Kristin Olafson-Jenkyns is also now available on Amazon. Kristin and Mackenzie have been working on this one for quite some time and excited to share this fun piece of tween fiction! Links to order: Linktr.ee/mermaidsforreal.